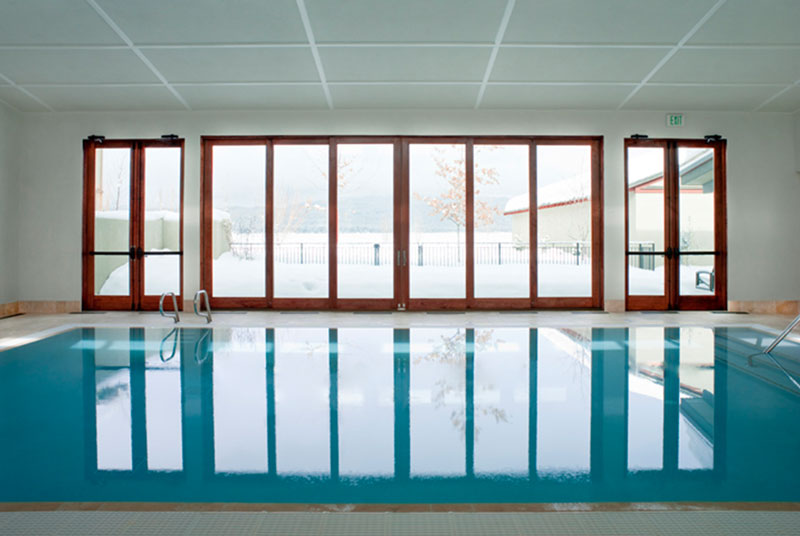 Enjoy our indoor heated pool year round. In the summer, the doors to the patio can be opened for outdoor lounging.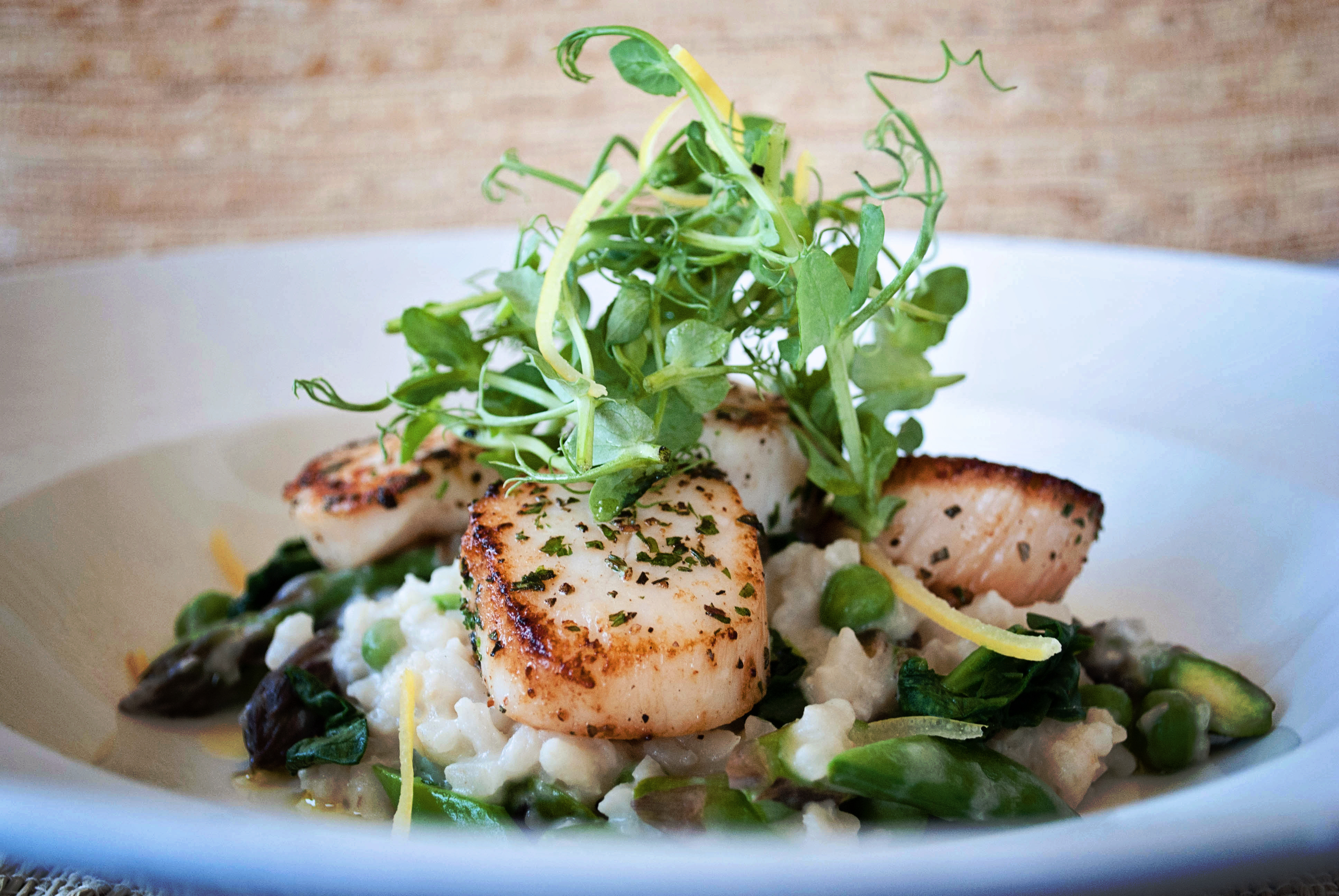 Our in-house restaurant puts a focus on flavor with a fondness toward ethnic flavors of the Southwest, Asia, and Mediterranean.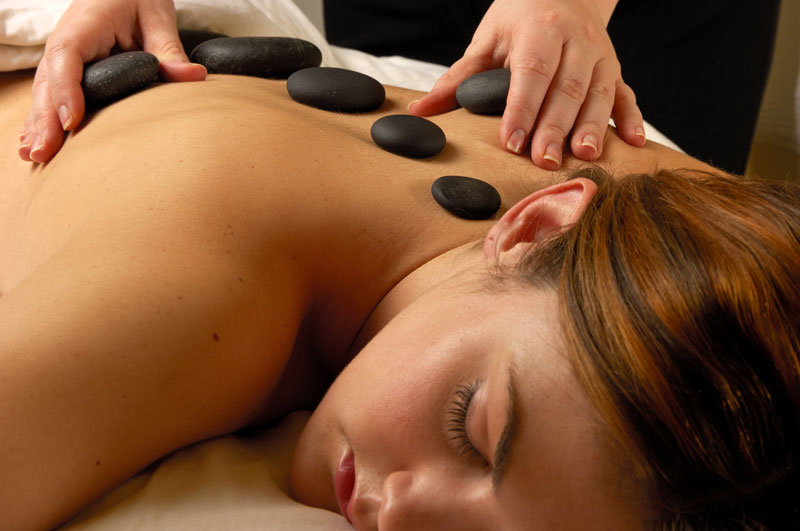 Replenish your energy and nurture your spirit with a relaxing treatment from AboutKneads at Hotel McCall.
Available Treatments
About You Massage
A brief consultation will help us create a massage customized to the need of the client. You will be floating on the clouds with long rhythmic strokes including Swedish, Deep Tissue, and Myofascial massage. Improve chronic pain conditions and boost athletic performance and recovery with this customized treatment About You.
60 min $115
90 min $160
120 min $190
90 min Hot Stone $180
90 min Pregnancy $180
About You Massage Plus Reflexology
Extend your massage with a 15 min add on including a gentle foot scrub using reflexology pressure points. Feel the effects elsewhere in your body as the points induce a healing response. Alleviate ailments and find a new you.
75 min $150
About You Massage plus Facial
Indulge in a relaxing massage and hydrating treatment for your face. Skin will be cleaned and hot towel mask treatment follows. Unwind with a gentle facial massage using a gentle moisturizing balm.
75 min $150
About You Massage plus Reflexology and Facial
When you can't decide, add them both for this most relaxing treatment.
90 min $185
Salmon River Hot Stone Massage
Muscles need extra coaxing at times.  Enjoy hot basalt stones from the Salmon River that will ease your tired muscles. The hot flat stones will be used in circular and kneading motions to create deep relaxation and increase circulation.
90 min $160
Prenatal Massage
Mothers-to-be will have muscle tension erased and circulation improved in a gentle indulging massage. Flowing and percussive strokes will promote restful sleep and reduce swelling. Wind down to a state of peacefulness.
60 min $125
90 min $175
AboutKneads Massage
208-315-1603
AboutKneads Massage is a licensed, privately owned massage practice located in the heart of McCall at Hotel McCall.
Rejuvenate, Relax, and Release with a custom massage. Bo Lewis, with over 20 years of experience is a committed, passionate therapist with the goal of improving the health and wellness of our community and its guests. This will be done through many modalities of therapeutic massage and bodywork.
A balanced wellness routined is the key to unlocking a healthier you. Regular exercise, including hydration, rest, and regular body work are important factors during this unprecedented time. Give yourself the opportunity to immerse in a wellness routine and improve chronic pain and athletic performance and recovery.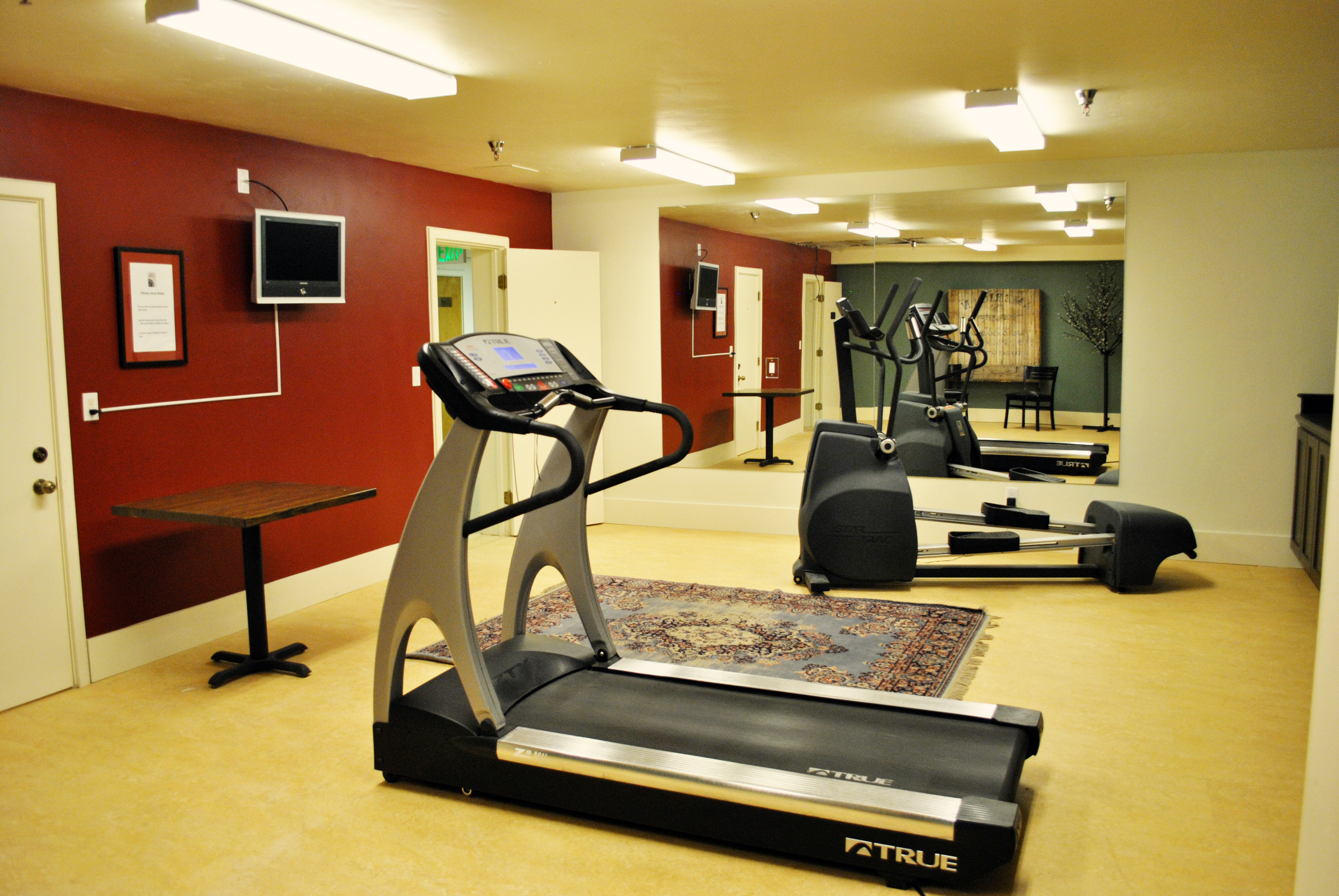 Never miss a workout! Our fitness room offers cardio equipment for our guest's use.
MAKE YOUR RESERVATION TODAY